BROWNSTONE UPDATE THEIR WEBSITE
13th December 2018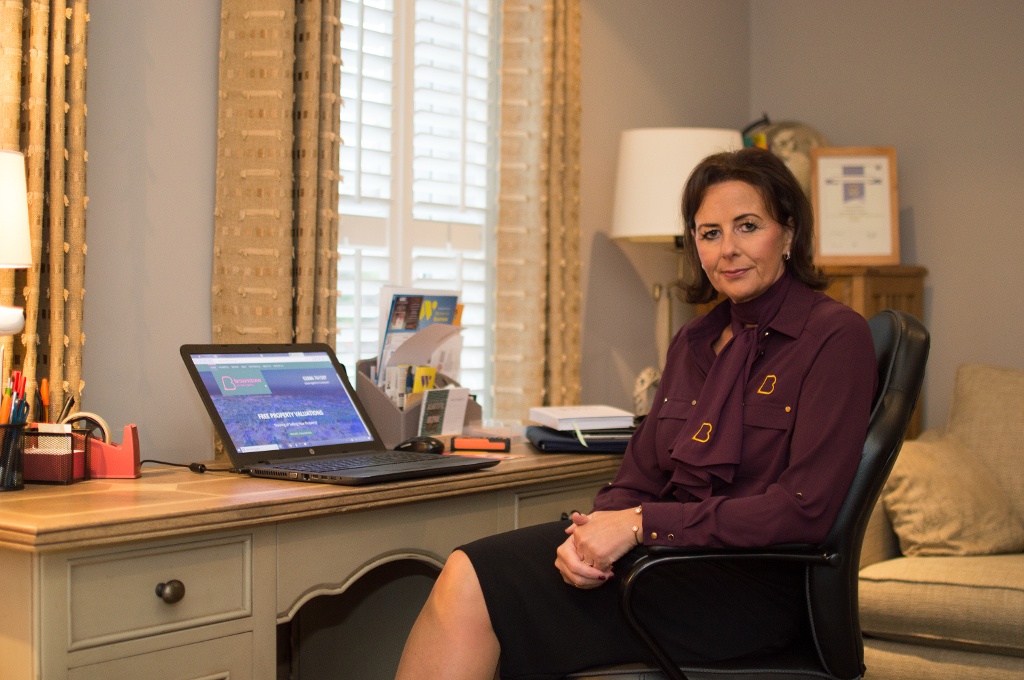 +14
Luke Forrest Photography - Northern Ireland Photographer
8 December at 16:51 ·
Here are some photos from a recent shoot I did for Catherine, owner of Brownstone Estate Agents.
Catherine asked me if I could help her with capturing photos for her business and I was only too happy to take up a new challenge. This was something very different for me and I enjoyed every minute of working with Catherine and Trevor on the day and it was great to see how well she dealt with clients. This allowed me to capture some nice photos of her doing what she does best; dealing with her clients.
I would recommend that if you are considering buying or renting a house in the local and wider Cookstown area, give Brownstone Estate Agents a call.