Brownstone Estate Agents are showcasing in Bank of Ireland
21st August 2019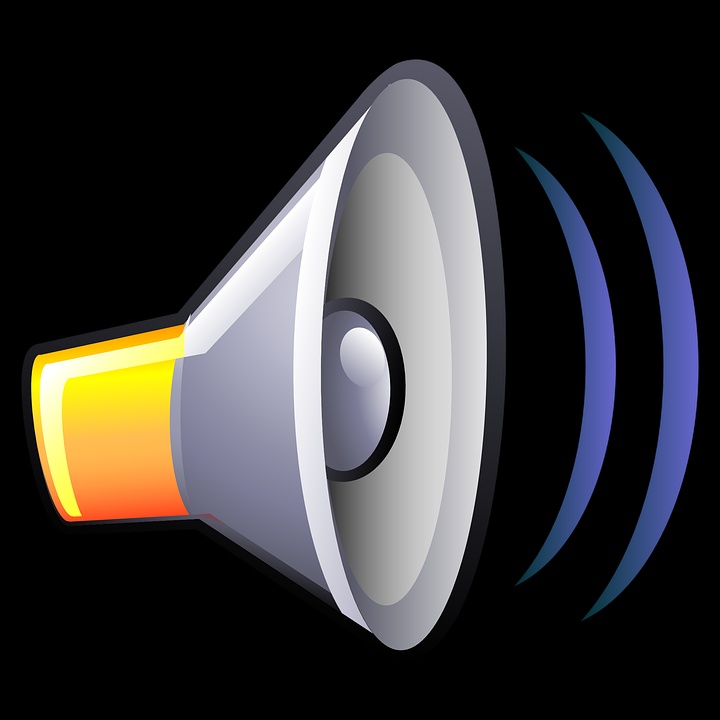 We are delighted to be running a little competition for the young artists in the bank, and hope it keeps them busy before they return to school from the summer holidays!
We have decided to keep the competition right up to Halloween to give everyone a chance to get on board.
Here's the details and you can also take park via facebook:
Calling all Artists
Design and colour a picture of your ideal house
It might be a football or a Unicorn inspired house………..
It can be anything you want it to be!
Just pop it on a page, any size will do
Drop it back to the Brownstone Estate Agent's stand or get an adult to post it to Brownstone Estate Agents Facebook page (Give us a wee like &follow when your there ) include your name, age and contact details whichever way you enter!
Answer one simple question:
WHAT COLOURS ARE BROWNSTONE ESTATE AGENTS LOGO?
First Prize wins a Toymaster Voucher
Second & Third Prize win a Goodie Bag
The Winners will be drawn on the 31st October 2019
Good Luck Every One
www.brownstone-estates.co.uk